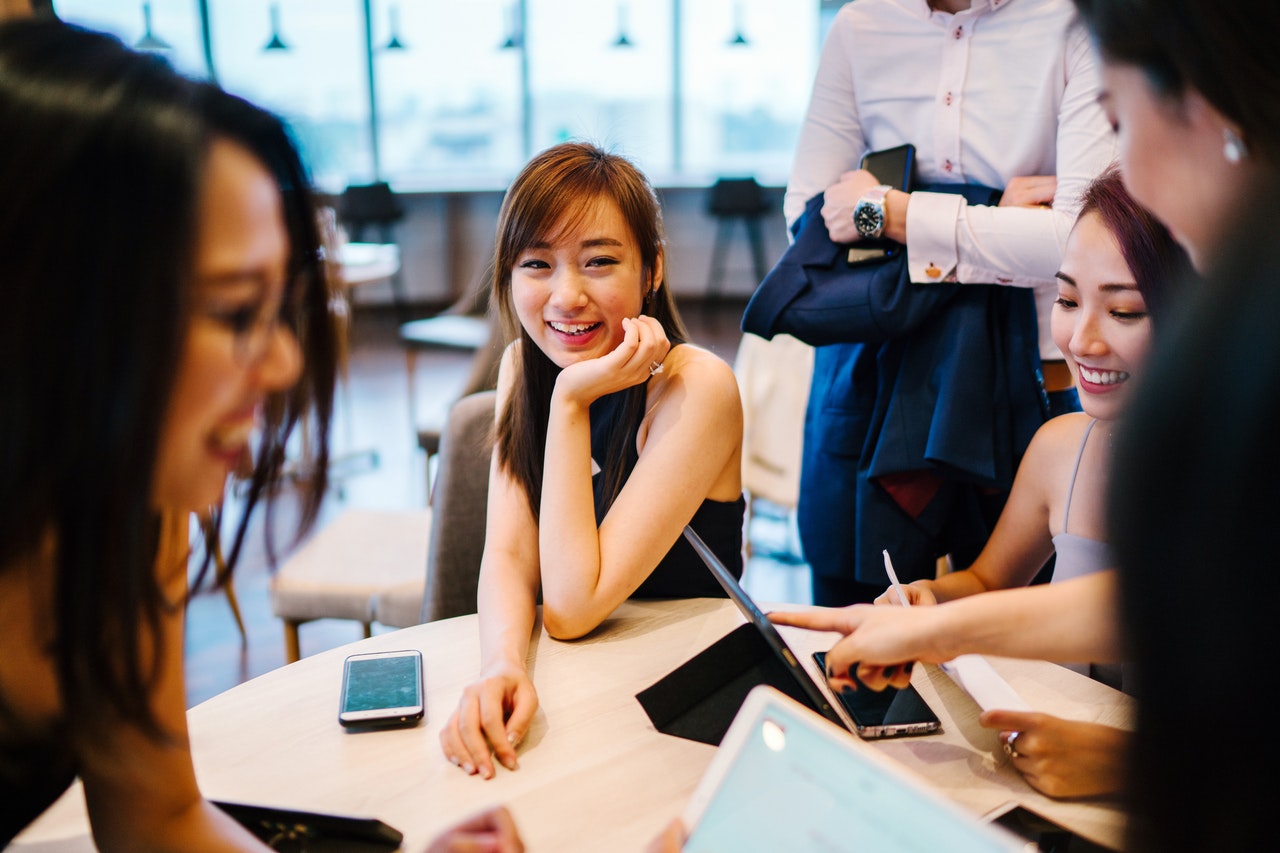 ​
The Cover Letter
What is it about the cover letter? Some people spend a lot of time drafting a customised
cover letter whilst others don't bother.
Remember how we said keep the CV KISSS? Well, the cover letter gives you the space to show a bit more personality, your interest in the company and the job you are
applying for. It should still be short, not longer than a few paragraphs, one page maximum.
It also gives you a chance to highlight why you are a good candidate for the role and why they should consider you.
If you have done some research on the company, which you should have when applying, it is also a chance to show that in the cover letter. Whilst we all champion diversity and inclusion, the people who are doing the hiring will have in mind the company culture, so be sure you take that into account when writing. Highlighting how you like their culture and some of their initiatives might be the differentiator.
A few things to keep in mind:
- Find out who to address it to
- Find out more about the company and job
- Make sure the cover letter and CV are aligned
- Speak their language, keep it professional and short
- Finish with a call to action (eg suggest a call or meeting day/time)
- Check for typos – then check again and ask a friend