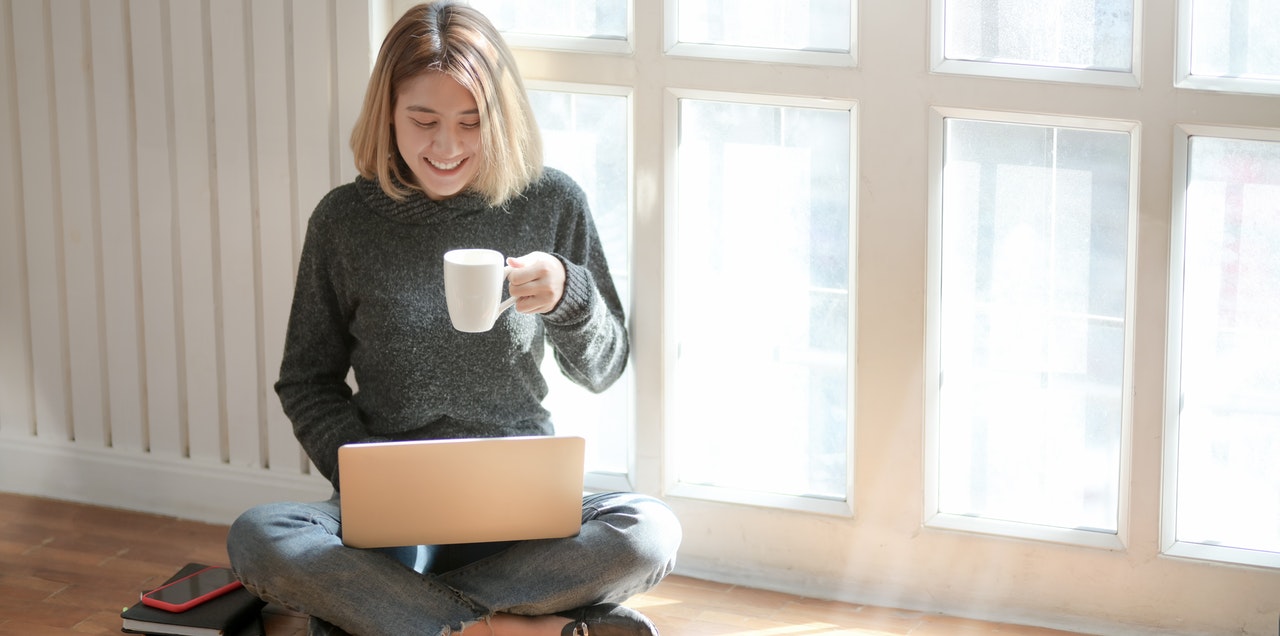 ​
Staying Prepared for Your Next Step
The last few months in Hong Kong, and globally, have been tough on most of us. There has been uncertainty around work, home, our routines, as well as the balance that we crave.
Staying prepared for the next step ahead is of utmost importance, and so we have decided to share our advice on how to be ready to get back into your work
routine, or find a new one, when this current uncertainty blows over.
In this blog series, we will share advice on how to reflect on your current or previous career, how to start preparing for the next step, and looking at
your CV and cover letter. But let's start with the most important question – what do you want to do next?
So, What Next?
Thinking about what we want to do next often starts with a big dream. That's great –now more than ever we need big thinkers. But you also need to be realistic; look at
your existing skill set and, if needed, take a refresher course or develop new skills.
If you were working in business support before, looking to re-enter the workplace, or considering becoming an office manager, receptionist, office/HR administrator
or similar, it might be worth checking out the new software being developed and used during this period of working from home. That genie is out of the bottle now, and firms who before said home working was impossible have suddenly had to find, and fund, ways around it.
Companies have started using cloud-based software, and if you have been out for a few years, or are used to workplace-based applications, you might want to pick up some new skills. There is a lot of information and tutorials online, so start by looking at role-relevant software such as CRM, event management, HR and accounting systems, and 'complete' solutions offered by Microsoft and Google.
Some points to consider and reflect on:
Why do I want to change jobs?

What do I want out of my next job?

What work/life balance am I aiming for?

What challenges will I face?

What is my skillset, my strengths – and my weaknesses?