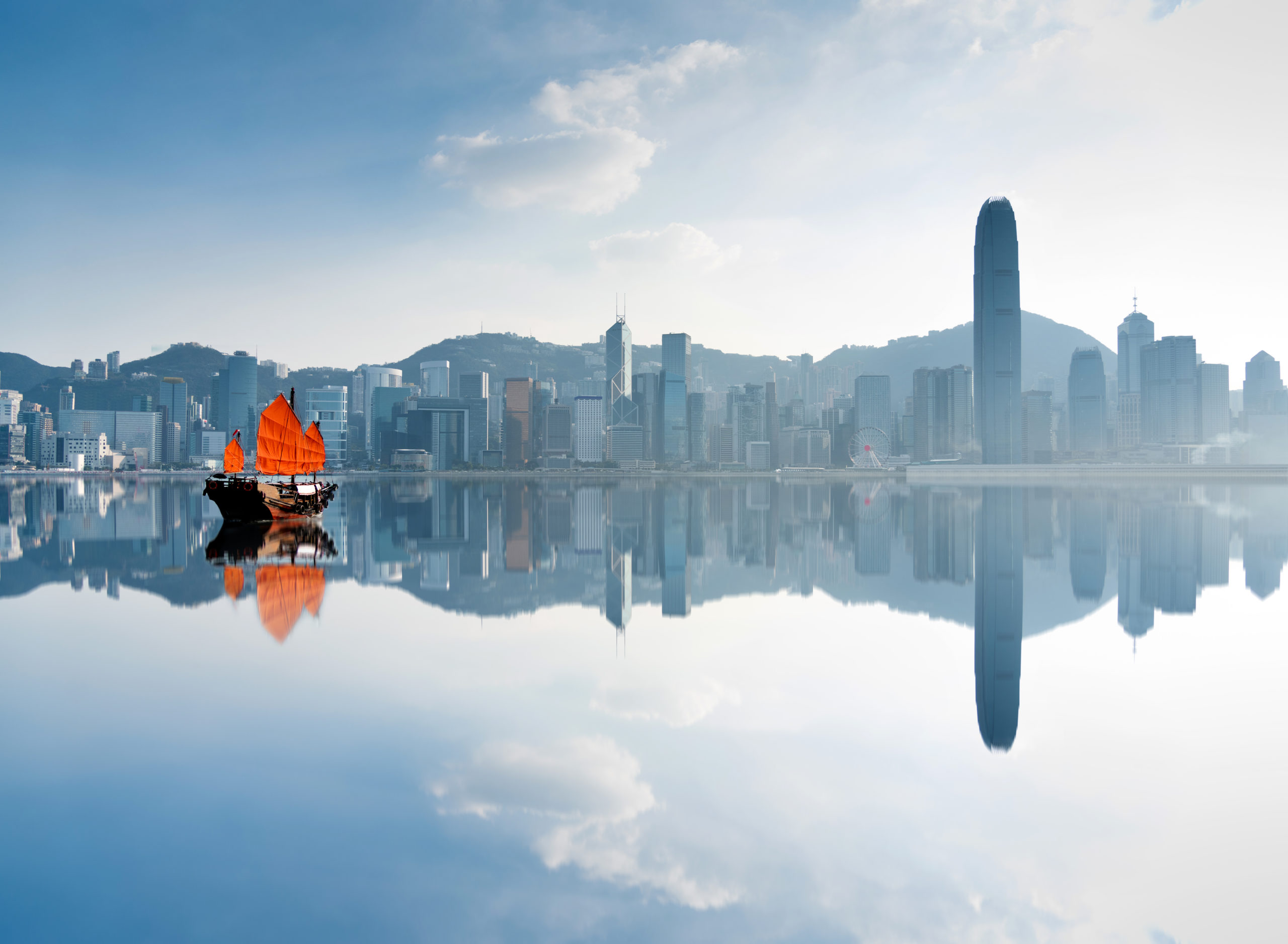 ​What have you learned in 2020 so FAR?
Do you feel stronger, more heard or just the opposite?
How is your organisation's D&I agenda doing lately?
Has inclusion become more important?

Nobody is invincible, we all have to work together, at home and at work, to keep the ball rolling. We have had quite a few bumps in the road this year, one's that we could not foresee and quite frankly we could not omit either. People have lost their jobs, others have had to close their businesses whilst others are busier than ever.
2020 for me has been a year to reflect and think about what is most important. Whilst setting business objectives at the end of last year, I thought 2020 would be the year where D&I was going to be a top priority for people and their businesses. We have come so far over the past 5 years, we are working daily to support women to return to the workforce and find opportunities that match today's work-family-life balance. There has been a big bump which we could not foresee and has made us take a step back and reflect on what is most important now. For many of us being with our family has been of utmost importance.
We can not forget that the Inclusion agenda is still there and now more than ever, we need to work together to not leave anyone out. We hear daily about the mental health impact 2020 is having on the people around us and maybe you too.
Therefore it is important for employers to invest even more in to their inclusion agenda to make sure that we retain our talent and come out stronger at the end of this bumpy road.
Planning ahead for 2021...