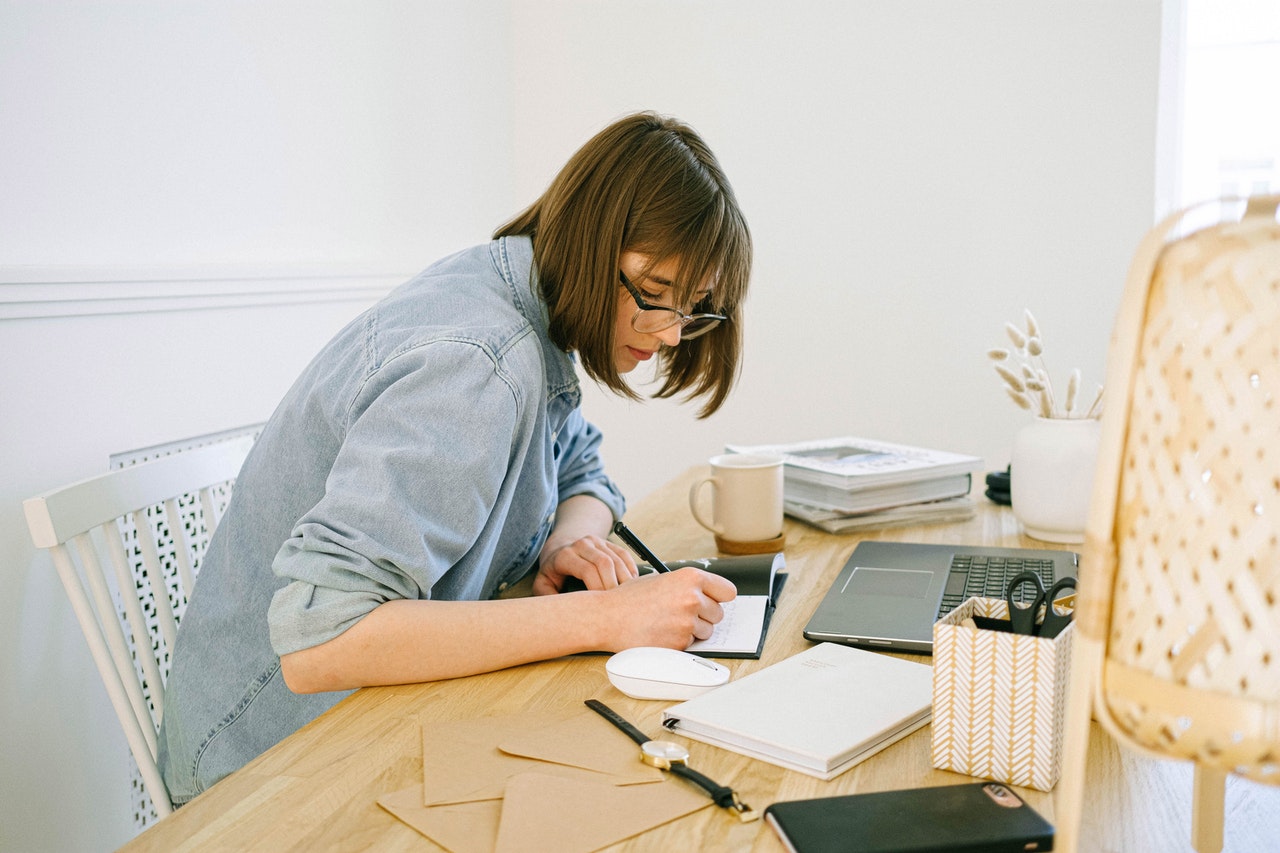 ​During the last few months, millions of women have been working from home while trying to juggle work with parenting responsibilities, and it's taken a huge toll on mental health. The new realities of working from home, taking on the responsibility of educating kids, and the lack of physical contact with other humans is difficult for many to adapt to, and it's made life a little more stressful.
During a worldwide pandemic, like the Covid-19 crisis we're experiencing now, it's completely normal to feel distressed, anxious, frustrated, and lonely. Working mums are particularly vulnerable to negative mental health effects as they strive to balance work commitments and deadlines with parenting duties, while also trying to ensure their kids' education stays on track.
Below are a few tips to help working women and mothers manage their mental wellbeing during these stressful times.
​
Having a routine can be helpful at any time, but it's particularly important during times of uncertainty. For working mums who are trying to manage work responsibilities with homeschooling, a routine provides some much-needed order. Plan the most engaging activities for your child, which they can perform on their own during the time of day when you need to be most productive.
Even if you don't have children, a routine helps women to better manage daily tasks and responsibilities, thereby eliminating unnecessary stress.
​
Perform regular check-ins with yourself
Now, more than ever before, we need to take care of and make time for ourselves. Managing your own stress is the best way to ensure you can take care of your kids. Even if it's just taking a long, relaxing bath in the evening or watching your favourite TV show - take a bit of time out. If you're really struggling, reach out to a trusted colleague, supervisor, or friend, or seek professional help if necessary.
​
Take breaks from news and social media
The internet is filled with a lot of misinformation, which has only intensified during the pandemic. Additionally, social media feeds are filled with emotional, anger-inducing posts that often increase anxiety. Taking regular breaks from social media is a great way to clear your mind and refocus your energy, especially when it comes to helping your kids' with homeschooling. The last thing you need is to be distracted by and overwhelmed with what other moms are saying on Facebook.
​
It's important to understand that fear is normal during times of uncertainty. By taking some time out for yourself, sticking to a routine, and taking regular breaks from social media and the news, working mums can significantly reduce feelings of fear and anxiety, thereby improving overall mental health.
​
​