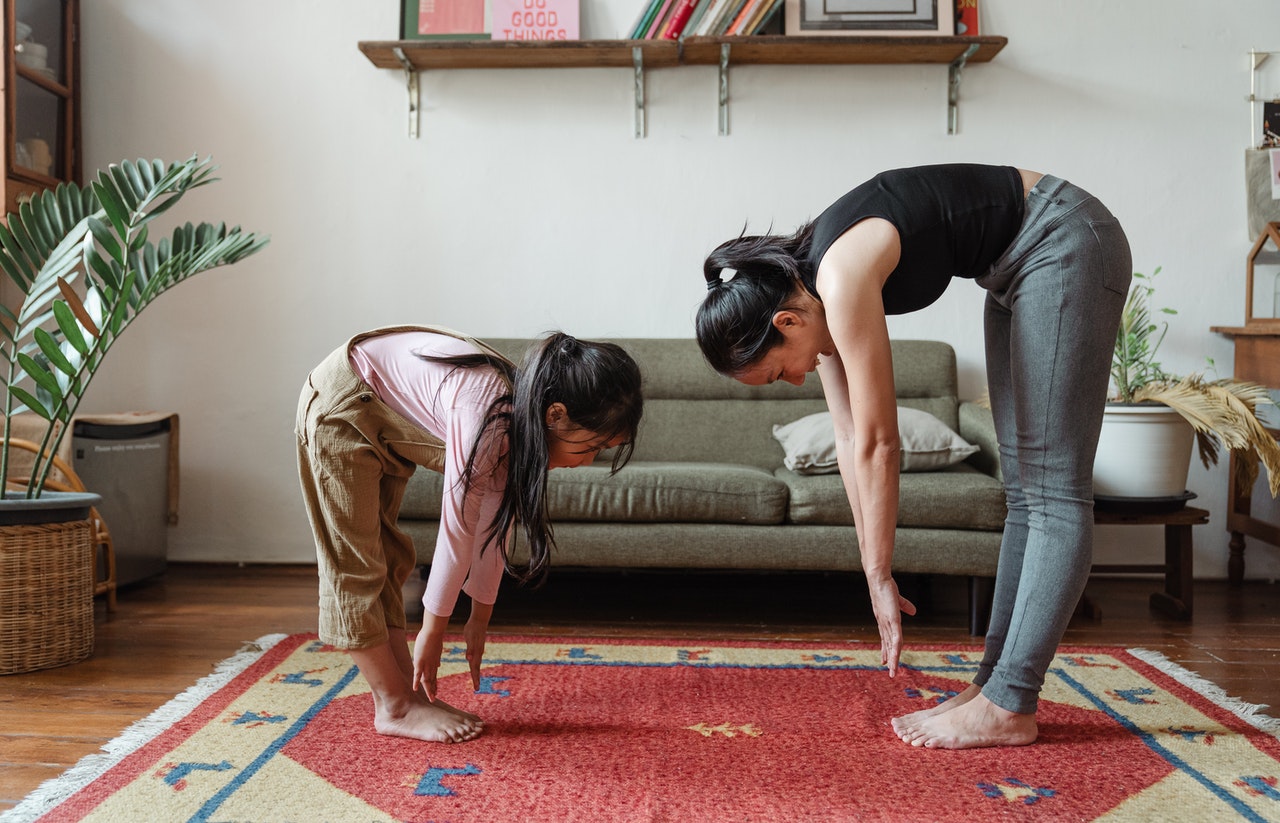 Regular exercise and a balanced diet are key to maintaining a healthy lifestyle. Many of us strive to keep healthy, and our daily chores can significantly impact our overall wellbeing. While some things are out of our control, the habits and practices we adopt play an important part in staying healthy.
Here are some top tips for maintaining your physical well being.
Drink Plenty of Water
We all know it's important to stay hydrated, but many of us don't put enough effort into consuming sufficient amounts of water. Water can improve energy levels, relieve aches and pains, enhance exercise performance, support the health of the urinary system, and more. Therefore, we recommend keeping a bottle of water with you all day, every day. Generally, experts recommend drinking eight glasses of water per day.
​
Maintain Healthy Eating Habits
Although dietary requirements differ for everyone, the most important foods to include in your diet are: fruits and vegetables, protein, whole grains, and nuts and legumes. Try to limit your intake of alcohol and caffeine, and do your best to avoid sugar, foods packed with salt, and trans fat-heavy foods. Remember, a healthy diet is beneficial to the body, brain, and emotions.
​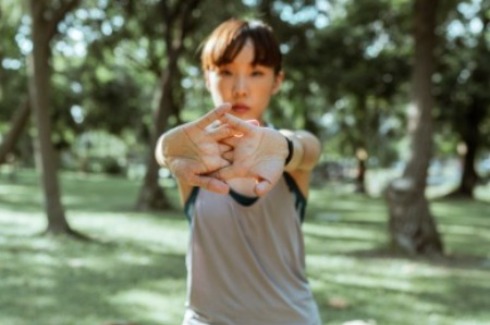 ​
Make Time for Exercise
Regular physical exercise plays a major part in maintaining a healthy lifestyle. And you don't have to go to the gym to keep fit. Outdoor activities and online classes are fun ways to stay active. Here are a few ideas:
● Jogging: The great thing about jogging outdoors is that you get to explore the city and take in all its surroundings while breathing in fresh air. Try to commit to jogging at least once or twice a week as part of your exercise regime.
● Hiking: If you look around you will probably find that there are tons of hiking trails in your area that you didn't even know about. Beautiful scenery aside, hiking is beneficial for the mind too.
● Outdoor HIIT Workouts: Hong Kong is packed with outdoor workout communities who meet in open spaces and public parks. This can be a great way to stay active, while making new friends.
● Online Classes: If you're feeling too lazy to leave the house, there are all kinds of online fitness classes available on the web. You can find everything from aerobics, yoga, and kickboxing online.
​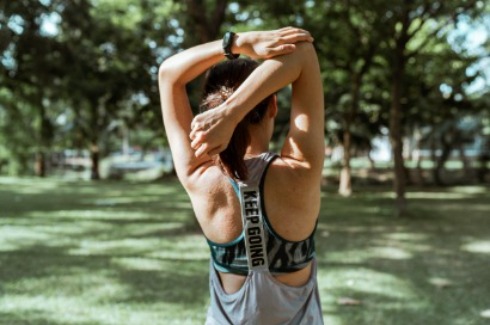 ​
Take Time to Rest
As important as it is to keep active, it's also important to take some time out to rest. A healthy body and mind require adequate sleep. Getting the correct amount of sleep helps restore the body's energy, repair muscle tissue, and keeps stress levels low.