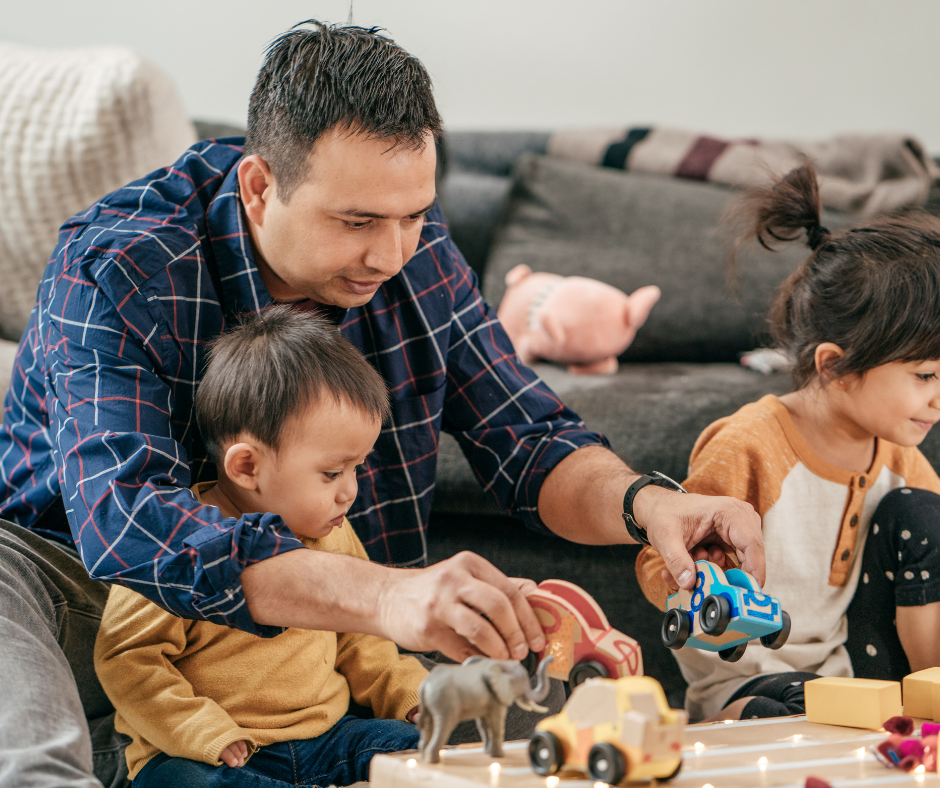 ​
​
You might remember how much you anticipated the summer holidays in your childhood. Little has changed since, and our children are eagerly waiting for the break too. However, as parents, we realise that while we equally love the beautiful weather and the opportunity to get away from work for a week or two, the 6-8 weeks school holidays bring various challenges into our lives. Mainly how to keep our children occupied, especially while some of us are still working from home.
​
We've decided to collect a couple of options to help ourselves and fellow parents and offer some fun ideas to keep little ones and bigger kids equally busy.
​
​​
For smaller kids:
Depending on their age, young kids are a bit more challenging to engage for a long time. We recommend putting out sensory games on the floor and creating a challenge. Place the sensory games in different groups and allocate a specific time while they need to create something. Time it and let them move over to the next station once the time is up. Activities can include a drawing station, building a house out of Lego, create a dish out of playdough, etc. Once the stations are completed within a given timeframe, check their work (you can check against a set of rules), and if all completed well, offer a reward for your kids (pst... ice cream always does the trick nicely but you can go for healthier solutions such as smoothies or oatmeal cookies).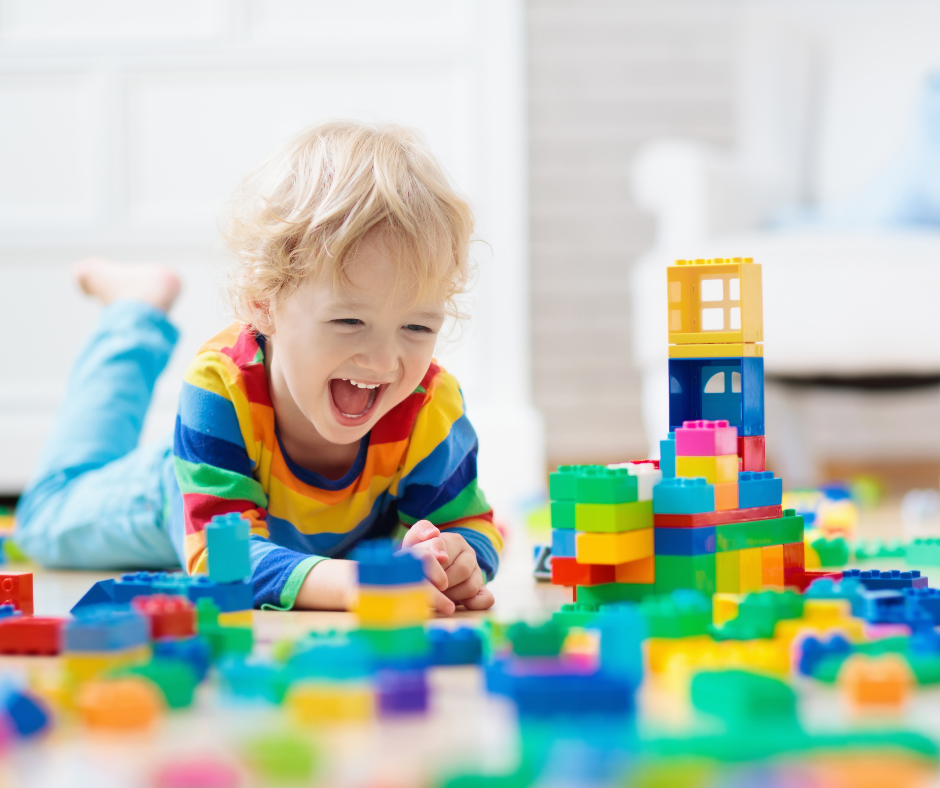 For bigger kids:
- Create their own popup restaurant: let them come up with the restaurant concept, figure out the menu and the drink list. Ask them to prepare some drawings of the restaurant and ask them to decide about details such as logo, colours, and how customers will be seated. Given the many elements of this project, you can keep kids occupied until they finish all the details. By then, you should be done with work and ready to rustle up the menu your kids decided to offer in the restaurant. Creating dishes together can keep kids busy for another couple of hours.
- Ask them to document their day and create a video on their phone. Give them five must-do things they have to record. For example, you can mix chores with fun things such as making hot chocolate, creating an ice cream Sunday, or calling their best friend on WhatsApp and interviewing them about their plans for the day.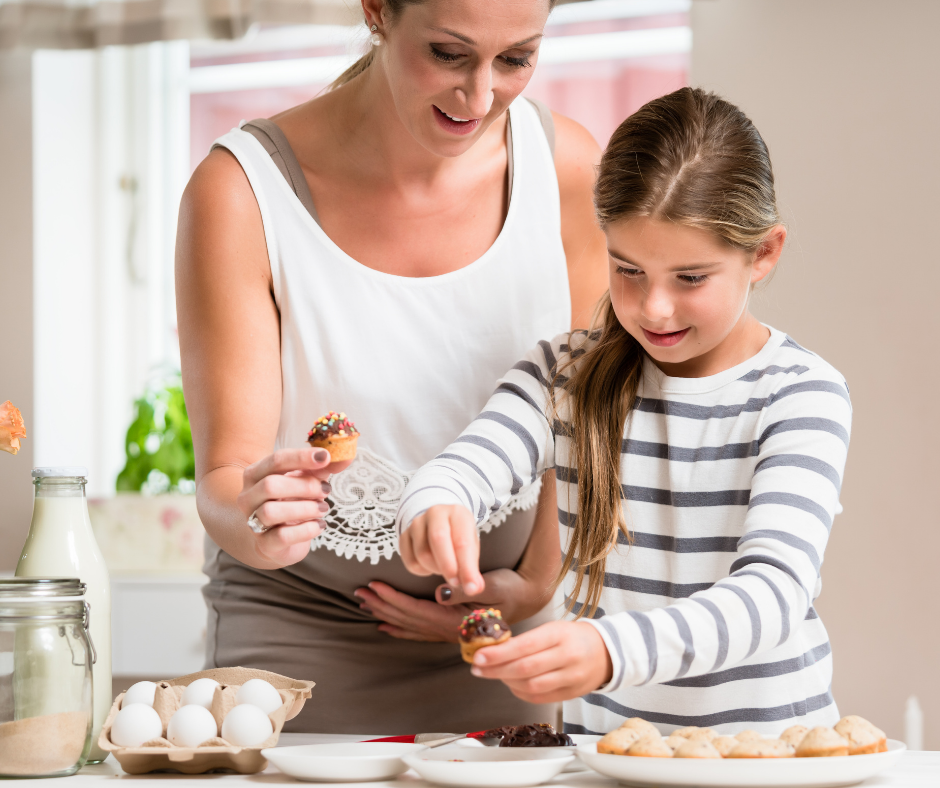 Unless you have babies or toddlers in your hand, you can also encourage your kids to practice or learn a language. There are many apps offering fun and interactive lessons. It is a win-win because your kids do something useful on their electronic entertainment while they get to use their Ipads and phones.
We hope these ideas help fill a couple of hours with some fun activities, and you can keep your kids busy while you are working or just need a break from the daily hustle.
​
​