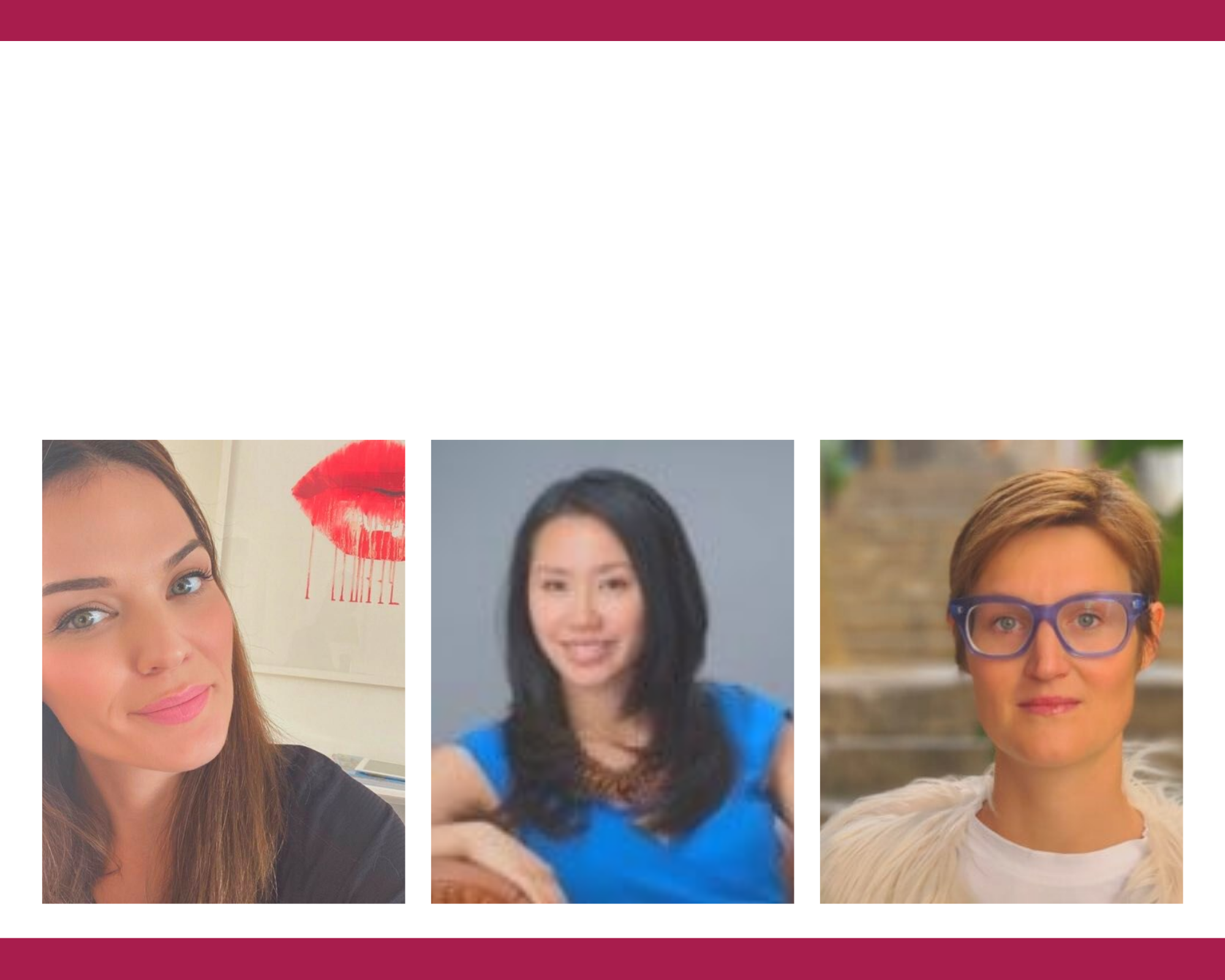 It's been a while since we last introduced ourselves, and as we have many new members and followers, we thought it would be a good time to say hello from the FLEXImums team.
The FLEXImums team…
Since the start we have been a small but dedicated team of mums!
You might have been in touch with Janice Chan who has been with FLEXImums since 2016. She is a superstar, a great connector. Janice has been working across different roles, covering various industries over the years. She is determined to successfully fill every role that comes her way!
Helen Hellstern joined us recently as our Recruitment Coordinator and will be in touch with you with new job opportunities, if she hasn't already!
And Marie Swarbreck who has been working closely with clients and candidates over the years, promoting flexible working!
How it all started…
FLEXImums is the brainchild of Marie Swarbreck, who wanted to create more opportunities for mothers like her on the Hong Kong employment market.
FLEXImums started operating in Hong Kong during 2015, and the website was launched right before Christmas that same year. The company was established to help women, especially mothers looking to re-enter the workforce and support female professionals looking for more work-life balance. In the past six years, we developed a significant database of candidates and clients, and we are proud to be working with many organisations supporting employee wellbeing and offering flexible work opportunities to many.
Adjusting to change
The past two years brought a sea of changes to our lives and taught us a lot about how quickly work, life, school, parenthood can change and evolve. It's never been more important than now for families to get the support they need and to find the best work-life balance to support their families needs. At the same time, to personally grow, develop and work in an environment that nurtures our careers and respects family lives.
FLEXImums network
We have worked with over 200+ clients and have built a network of over 5000 women, mothers and some fathers too ;-)
Thanks to our approach to employee and employer relationships, we have a loyal client base; many of them have been with us since the beginning and count on us to assist them with their continuous hiring needs.
Our mission and vision
We advocate for companies to offer flexible working environments. We want to create a better work-family-life balance for our candidates whilst supporting our clients with outstanding talent.
​
If you are looking for a job in Hong Kong or you are in charge of your organisation's human resources needs, get in touch and let us help you find the best-suited jobs and candidates available.