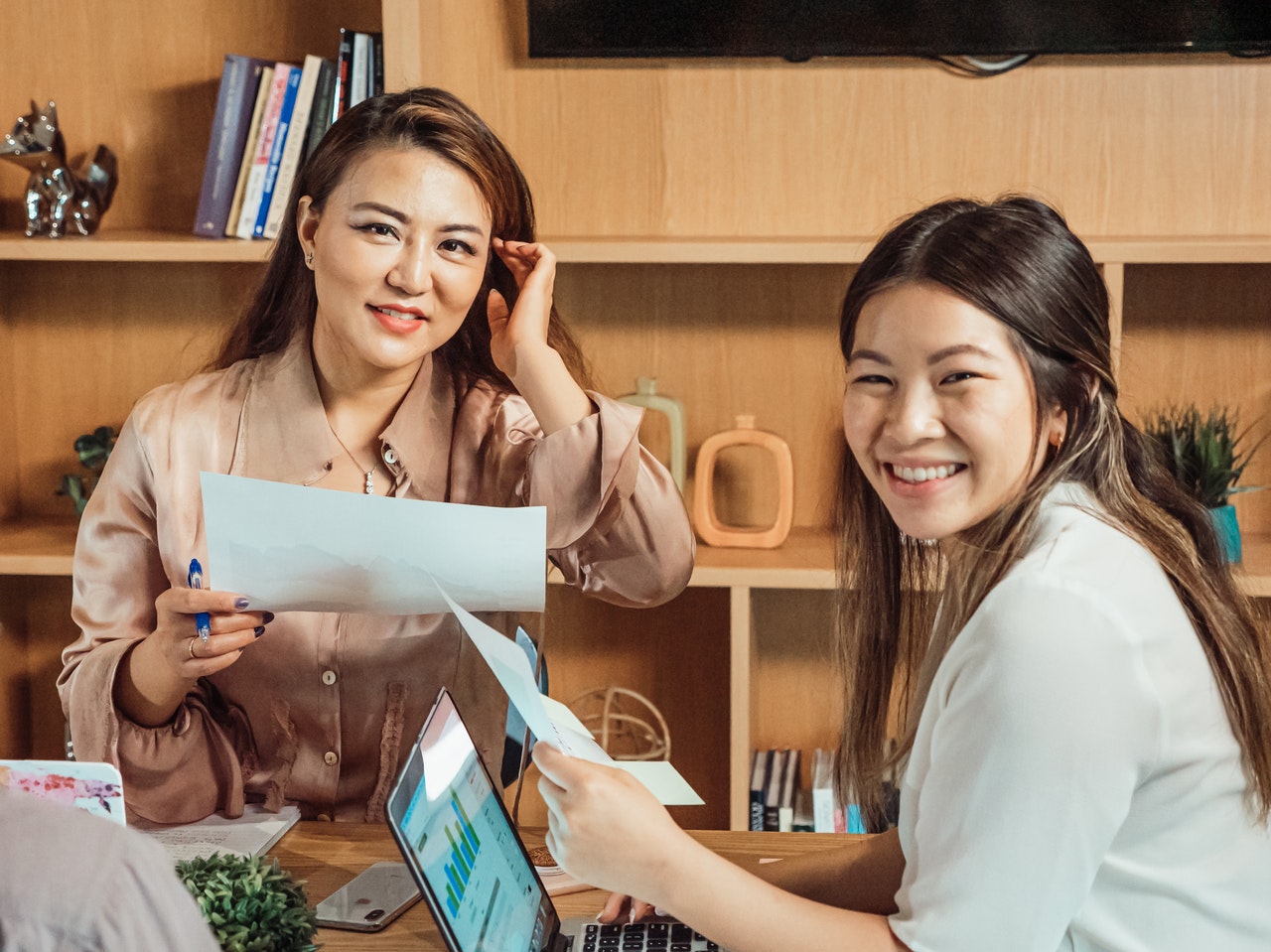 We often meet women thinking about changing their jobs while not ready to make the actual steps. Others are very ready for the change, but they don't' want to be seen as actively looking for a new job. What is common in these two types of job seekers is that if they have their LinkedIn profile neatly updated, they've done the first and very important step to connect with potential employers and recruiters. ​
How your LinkedIn profile should look?
Whether you are actively seeking a job opportunity or just considering a change, getting your LinkedIn in order is equally beneficial. Make sure you have a profile photo, and your previous work and education experience reflect the type of job you are looking for. We rely on our network, our database of Hong Kong professionals and LinkedIn to help us fill the job openings we work on. Often clients will go see your LinkedIn profile to get a second insight in to who the candidates are.
​
Benefits of being part of the FLEXImums database
After the slum that COVID caused, now companies are bouncing back, starting hiring again and looking for great talent. There is actually a talent shortage for various positions.
Our recruitment team is actively involved in various recruitment groups, job boards, and we are in touch with many organisations and hiring departments. When there is an opening within these companies, we are the first ones to know about it. If you have registered on our website and have a profile in the FLEXImums database, we can screen you for the most suitable jobs. Instead of you having to scout for the best options, we will be reaching out to you as soon as a suitable job lands in our hands.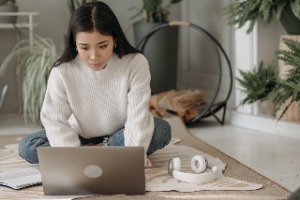 The currently most popular positions:
We, FLEXImums, are constantly looking for talent to fill various roles from admin, support roles to HR, Marketing (traditional and digital) to accountants, financial controllers, and account managers to developers. The list goes on and on, but the main message is that we are constantly looking for talent in the above positions. If you think you would fit the requirements and would be interested in finding a job, do not hesitate, register and add your resume to our database. The decision to go for an interview will still be yours but wouldn't it be great to get notified when something comes up? This is also a great way to stay updated about the job market, salaries and general expectations in your field of expertise.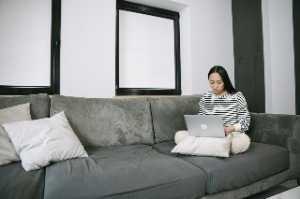 What should be the next steps for job seekers?
When you are ready to get back to work or make a change and start applying for jobs, ensure you have the following:
A couple of sentences of summary that highlights your experience and expertise

An updated CV that is in line with your LinkedIn profile

An updated LinkedIn profile
According to our experience, once the employers put the job spec out, they are ready to hire and fill the position as soon as possible. For this reason, you need to be prepared to start working as quickly as possible.
​
If you have any questions or need guidance about returning to the workforce and finding a suitable position, looking for part-time or flexi-time options, or having a career gap, do not hesitate to reach out to us directly. We would love to help you to get prepared and find toy next job!