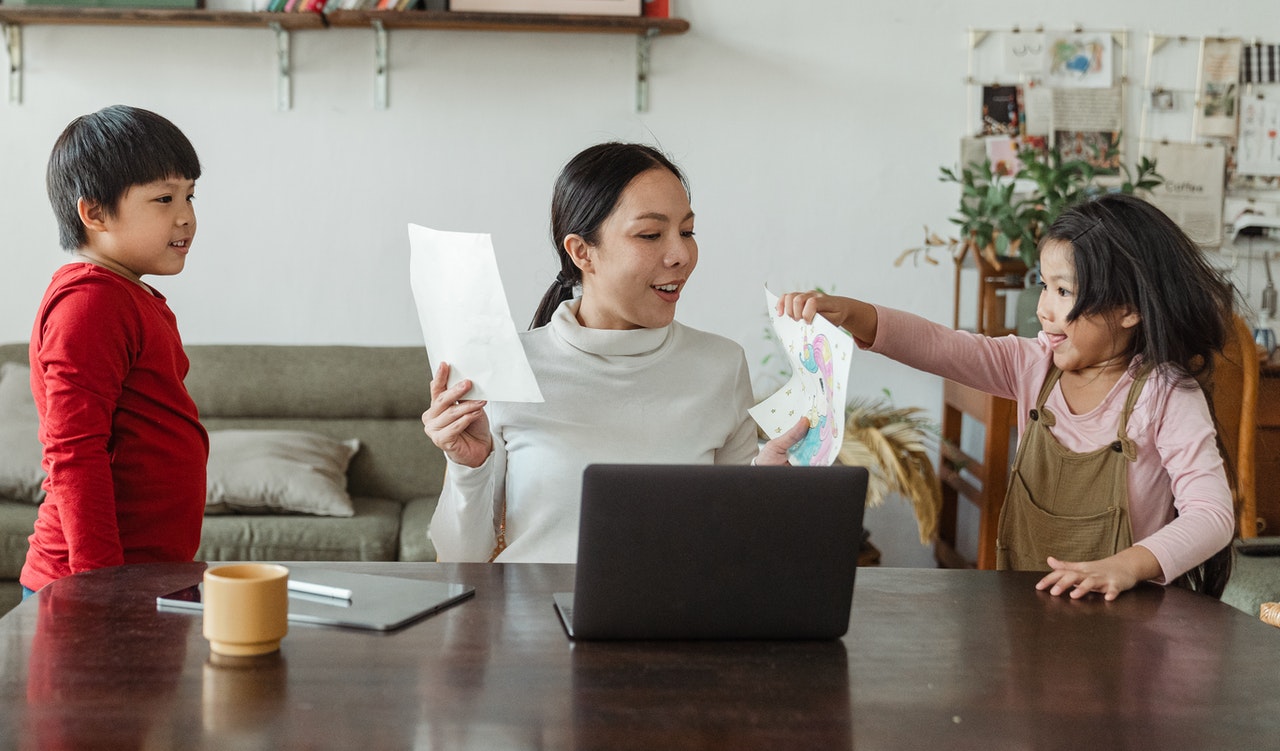 With the holidays and school breaks upon us, we often get questions from parents looking for a job or considering a change: what is better, working in an office or working from home? How can I maintain high-quality work when working from home and my (young) kids on holidays? Great question! The best solution for you is to be clear about your priorities! We see with our FLEXImums clients and job applicants that both working from home and going to the office can work perfectly well.
​
​
​
​
WFH
It is crucial to establish a routine with a place and time at home. Working from home can be a blessing because you save a lot of time not having to commute to different parts of the city, and you also save money on travel and lunch costs. However, we recommend you to set your working hours (even if they are flexible) so that you are not dragging out to sit down at your computer or work desk. This way, your family, including children, and you get into a rhythm and build a sustainable habit.
Going to the office
We find that working full time in an office is the best solution for people who need and want to be around more people and have the opportunity for social interactions in person during the day. Outgoing extroverts often choose to work from the office,
and they may find the WFH option lonely and uninspiring in the long term. At the same time, people working in the office full time can find it challenging to figure out family schedules, meal times, grocery shopping, school events etc. For this reason, it is essential to have a set family plan in place to be clear on who is doing what and how the two parents can work as partners and share the tasks while also supporting each other.
​
FLEXI-time
Our job applicants, especially mothers, find that a flexi-time schedule is one of the best solutions for work-life balance. They get to leave the house, dress up, even wear makeup and feel part of the adult community. However, they can also spend more time with their kids and introduce more flexibility in their everyday life. Flexi-jobs are often as flexible that the main goal is to get the job done. This is often the most preferred solution, and parents can work as early or as late as they want while they are able to dedicate more time to their family during the day. Flexible? Certainly! Easy? Not necessarily because flexi-time work can quickly end up a full time "occupation" combined with tasks related to your home and children. It is important to make a plan and stick to it. If you get up early to work, make sure you give yourself some slack time during the afternoon or evening. If you work late, take an afternoon nap if you can or find time for exercise or relaxation. With flexi-time, you can get family life and work under control, but you have to ensure you don't push yourself too hard on both counts while you don't have enough time for yourself.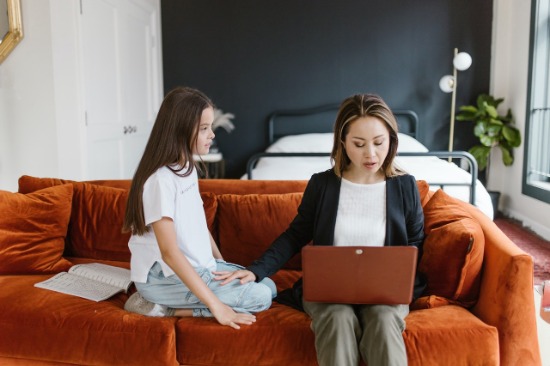 We hope this summary helps you understand the benefits and challenges of various work setups and choose what fits you the best. If you have questions, considering a job change, not sure what type of job or working hours to look for, feel free to reach out! Our small but mighty team will be delighted to assist you and help you find your dream job in Hong Kong.
​