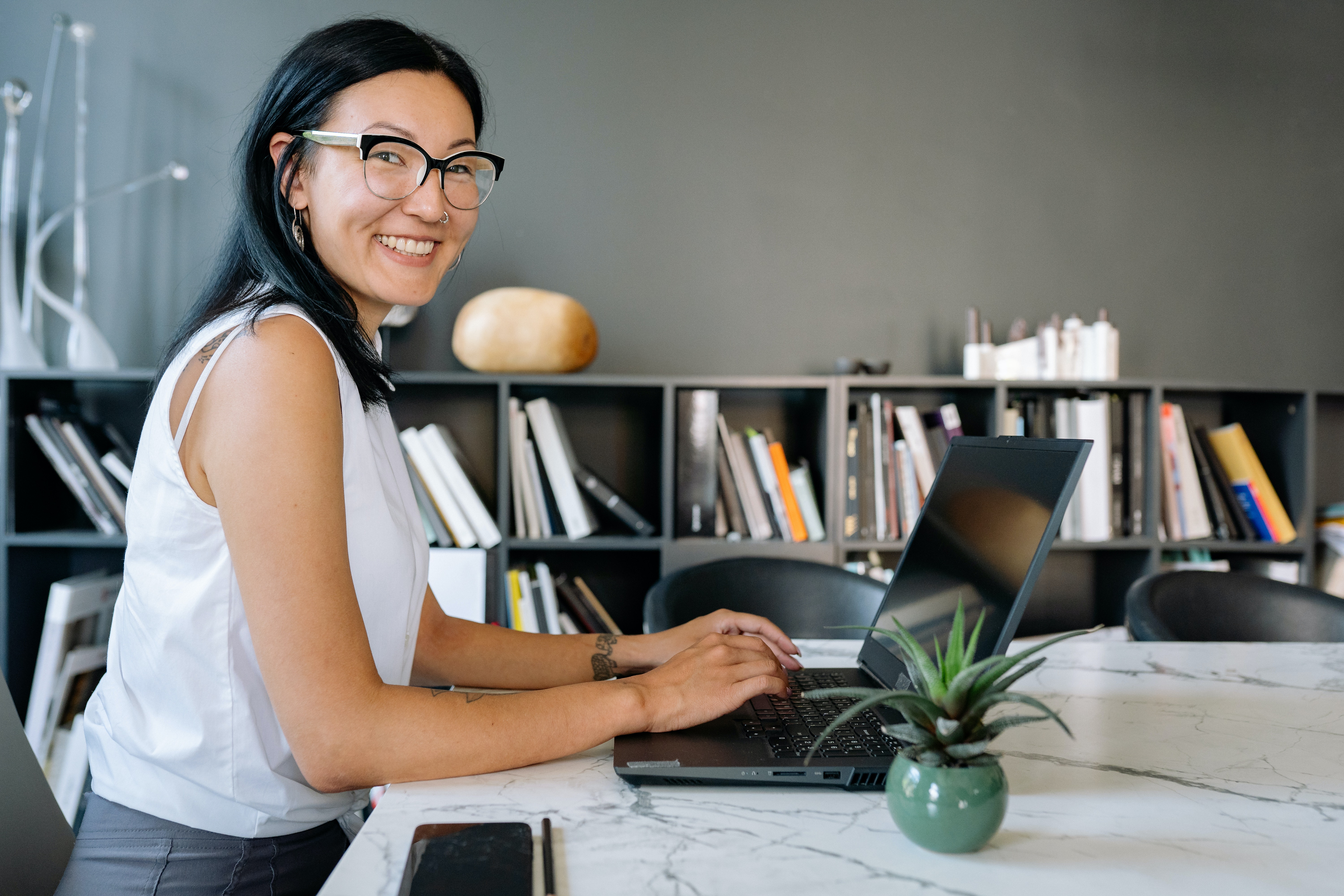 New Year, new opportunities! This is equally relevant for organisations looking to hire and candidates considering a job-, or career-change or they are ready to return to work after a career break.
Are you looking for a job? Here is why you should work with FLEXImums!
FLEXImums works with reputable brands across Hong Kong and other parts of Asia and has a solid commitment to finding the perfect matches between organisations and employees. We take our time to connect with candidates in person and ensure we understand their needs and requirements when helping them find the best-suited jobs. FLEXImums recruits in various positions across industries in full time, part-time and flexi-time options (including remote working). We pride ourselves on creating flexible opportunities for women looking to find work that supports their goal of earning money, building their careers, and finding the best solution to their life circumstances.
FLEXImums focuses on helping women build their careers in various industries and positions. With FLEXImums founder Marie Swarbreck being a mother of two herself, she clearly understands the opportunities and challenges of being a working mother.
As the famous saying goes, if you want to get something well done, give the task to a busy mother – she will get it done with the highest efficiency. Indeed, women who need to multitask and balance work and family life can be the most effective workforce any employer can wish for.
Why work with FLEXImums if you are hiring?
FLEXImums works with companies across public, not-for-profit and private sectors who care about their talent and offer an inclusive work culture and environment. We invest in our relationships with our clients and candidates to make the right connections. FLEXImums has an extensive network and database across various industries in Hong Kong and Asia, making it a favourable recruitment brand to work with.
With a clear understanding of how to find the most suitable employee for a position, the small but mighty FLEXI team seeks out the candidates one by one. The FLEXI team personally vets every candidate we recommend for a job to ensure a fast and smooth hiring process and a high employee retention rate. We do not aim to deliver endless resumes to our clients, but rather a select few that we think would equally and perfectly fit the job opening.
"Finding candidates who fit your company culture is always important, but when it comes to recruiting for a permanent position, finding someone who fits your culture isn't just important, it's essential."
​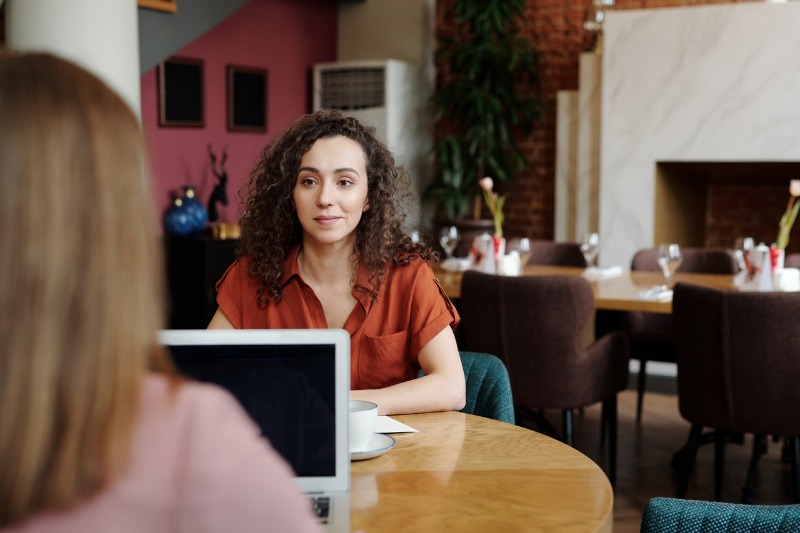 ​
Permanent Recruitment
Permanent recruitment is as much about personality and cultural fit as finding someone with the right skills and experience. Our team always aims to get to know a specific business and their team first. This helps to assess the organisational culture, and we can apply a targeted approach when searching for the perfect fit.
With our permanent recruitment solution, we manage the entire recruitment process from advertising a job opening on our platform, sourcing candidates and screening, to interviewing and closing candidates. The FLEXImums consultants are trained to perform every recruiting and administrative task throughout the recruitment cycle.
​
​Interim, Temp, Contract Recruitment
Whether you are looking to hire temp staff for a day, maternity leave cover or a temp-to-perm solution, the FLEXImums team is equipped to support your business needs.
Our team has been placing candidates into business support and management positions and has earned a reputation as a reliable and approachable service-driven consultancy. Many of our temp clients have been relying on us based on our ability to exceed their expectations time and time again.
​
D&I Consulting
For more than 6 years, FLEXImums has been working closely with its clients and partners on providing advice and insights on diversity and inclusion in the workplace. We have supported and created back to work, mentoring and sponsorship programmes, and D&I events to empower companies and increase employee engagement.