How has Remote working and WFH evolved in the past years, and how can we adjust to the new normal?
At the beginning of COVID, many of us welcomed the remote working option because it made us feel that we were more in control of our time, and perhaps it guaranteed more quality time with family. However, as the lockdowns had intensified and we were all working from home for an extended time, we realized that while it offered many benefits, things were starting to become exhausting in our home office.
You've all seen images and possibly experienced it yourself as a parent when the best location for your conference call was in the bathroom. Or when children did their online learning while the rest of the family worked in the same room. Trying to balance the childcare of a toddler while trying to lead a team meeting on Zoom and the list goes on. Quickly we realized that WFH requires rules and boundaries to work for the whole family.
Back to lockdown again…
Now that we are on the next wave of lockdowns, we are back again to working from home. We at FLEXImums hear these and similar questions regularly: if WFH is part of our lives for the future, can I choose my next job in a different geographical location? Or… can I proactively suggest to my company that I want to work from home in the future? Or…travelling has been challenging since the beginning of COVID, and I have not seen my family in years. I am thinking about going home for a while or even relocating, but I am worried about losing my job.
Don't make assumptions!
These questions appear increasingly, and there is no single answer and solution. However, we recommend starting to have a conversation with your employer. If you don't ask, you won't know the answer. We work with many organizations where WFH is an entirely acceptable form of working as far as your work performance and deliverables are not affected negatively.
It is essential not to make assumptions about your employer as currently, we are experiencing a "(a not so) New Normal", which means there are challenges and solutions we did not consider before. We can't stress enough that resignation should not be the first and most obvious solution, and you can explore many different possibilities before exhausting them all.
We work with brands where 100% remote working is an entirely possible option. There are other brands where you can find a flexible option and work a portion of your time away from the office.
Travelling
If you want to go back to your home country, you need to have a clear plan about your working hours, communication, and ensure that you will deliver all the work you are expected to do regularly. For this reason, before you approach your management, clearly think about how you will make your employment work well while you are away so that your manager/company owner/boss will be more supportive of helping you find a solution.
As we mentioned at the beginning, no one solution fits all. Still, we find that clear, open and honest communication helps create opportunities for keeping your job while also attending to your family situation.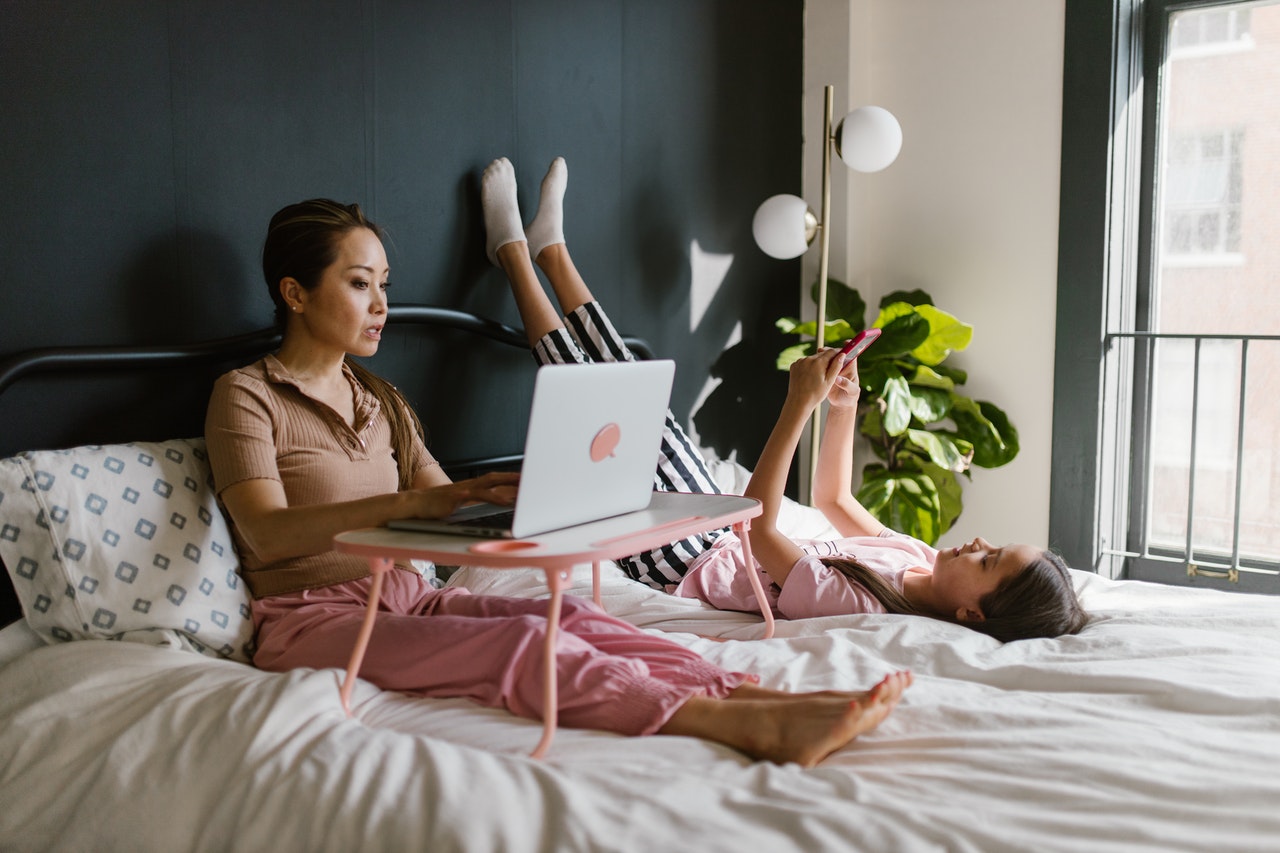 ​