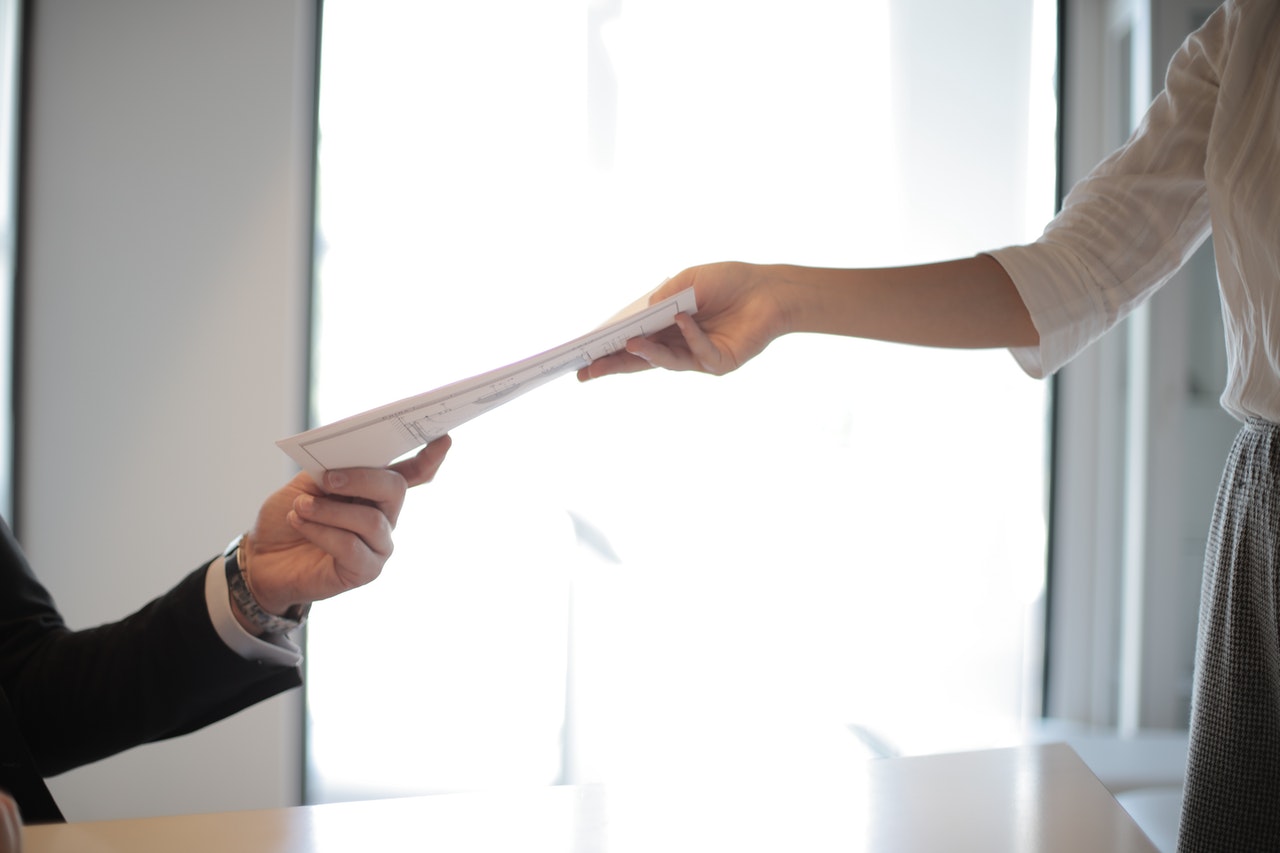 ​​
Your CV
When was the last time you looked at or updated your CV? Don't wait to start this when you see the perfect job listing – do it now, and keep it up to date.
Recruiters and employers are looking to fill roles as soon as possible. Clients often expect to see CVs within 24 hours or on the same day; if you still need to start updating your CV, you will miss that deadline.
We see more and more templates being used for CVs. I am not against templates but make sure the information is easy to read and find, as those templates were created by designers and not HR personnel or recruiters. Recruiters and HR professionals tend to spend only a minute on your CV, if it looks interesting, meaning the information needs to be clear and easy to read.
A short paragraph at the top highlighting who you are and what you are looking for can make a difference but make sure you customise this for the role you are applying for – that minute will be cut to 10 seconds if it doesn't match the job requirements or has irrelevant information.
KISS – Keep It Simple Stupid. A CV is meant to show your educational and employment background, highlight your key skillset, and promote your language, computer and additional skills.
If you have won any awards for work delivered, you are a volunteer with a charity or any other information that shows a bit more insight into your personality and is relevant, feel free to add, but keep it short. In fact, let's make it KISSS – Keep It Simple Stupid, and Short!
Some points to keep in mind:
Keep it short – Two pages maximum

List your career history with the most recent job at the top (Don't forget to include a short note to explain any gaps)

Use bullet points for achievements and responsibilities

Include computer skills, language skills and any relevant training

Avoid unnecessary personal details such as age, religion and sex

Keep your hobbies and interest section short

Check for typos – then check again and ask a friend